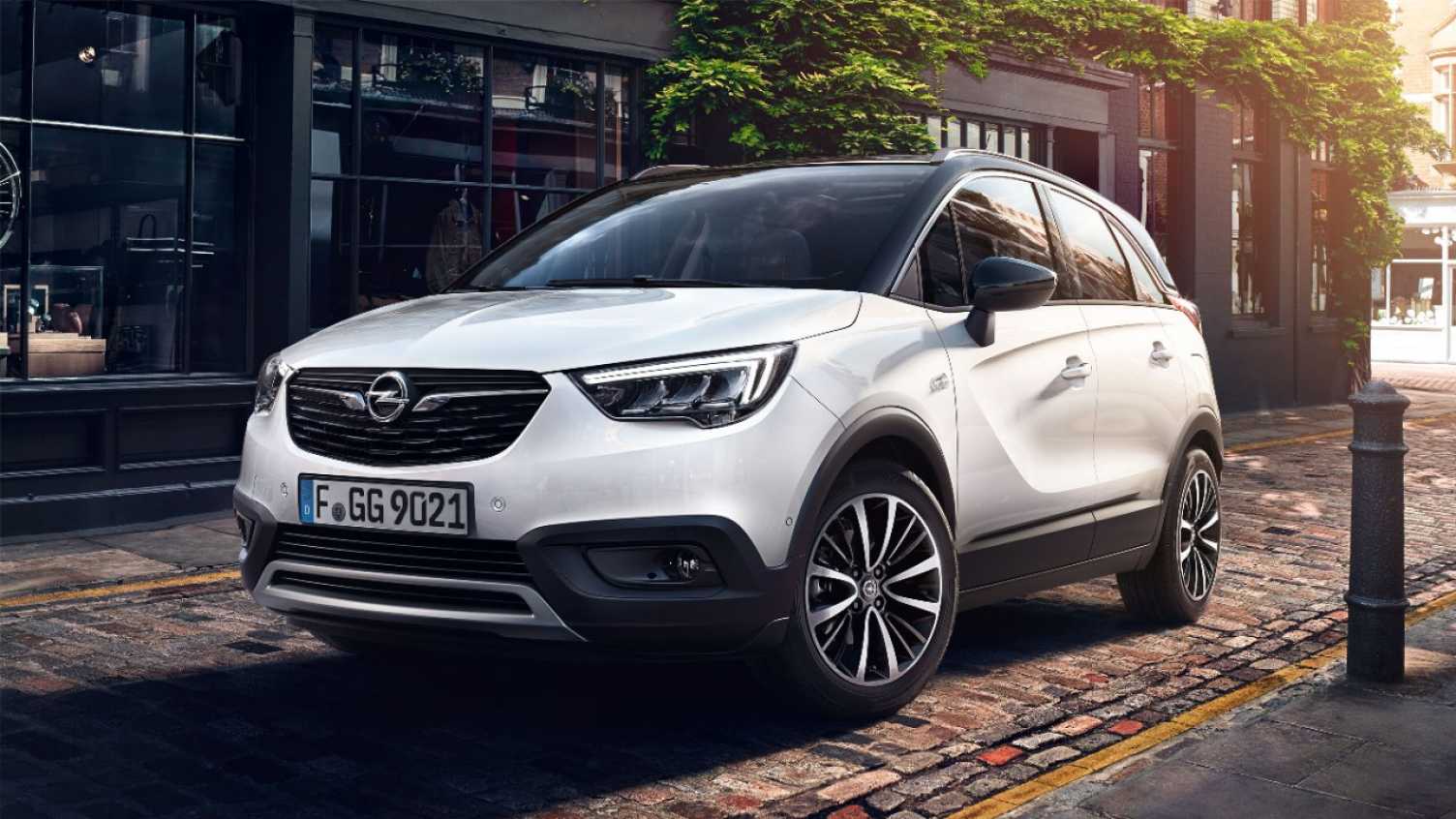 LOOKS GOOD. LOOKS AHEAD.

Premium-class innovations1 such as Head-up Display, 180° Panoramic Rear View Camera, LED Lighting, and Emergency Braking with Pedestrian Detection make your ride even safer.

 

The innovative Head-up-Display presents all important driving information in your field of vision, between the steering wheel and the front windscreen.
For inch-perfect parking the 180° Panoramic Rear View Camera shows your surroundings. It displays rear-cross traffic making driving off easier and safer. Parking and driving off is even quicker with hands free Advanced Park Assist.
The LED Adaptive Forward Lighting is 30% brighter than regular halogens and automatically adapts to the given road conditions for optimal visibility and safety.

The Automatic Emergency Braking System2 not only detects vehicles, but also pedestrians. The system constantly measures the distance to potential risks. If the distance gets too low, it warns you acoustically and visually. If you do not react, the vehicle automatically decelerates. At a speed of less than 30km/h it completely stops. Thus, the system helps to maximize safety, especially in city traffic.3


 

1Equipment varies according to trim level.
2Available as of summer 2017
3Works automatically above 5 km/h and below 85 km/h. From 5 to 30 km/h the deceleration metric to reduce the impact speed of the collision is 0.9g. From 30 to 85 km/h the system reduces the speed by a maximum of 22 km/h. After this threshold, the driver needs to brake himself to reduce the speed even further. Operational speed range of AEB depends on the detected obstacle (mobile target: from 5 to 85 km/h; fixed target: from 5 to 80 km/h; pedestrian: from 5 to 60 km/h).

MORE LIFE, LESS LIMITS.


The Crossland X perfectly fits to your lifestyle, offering exceptional versatility and lots of storage space – for whatever your day brings.

 

Trunk volume of 410 to 1,255 litres
40/60 foldable and sliding rear seats and foldable armrest that allows the loading of long objects
Large interior storage possibilities
Double cargo floor