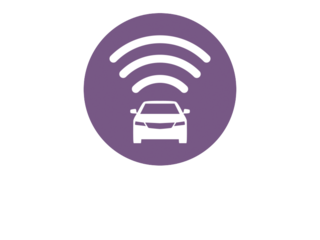 Wi-Fi - In-Car Hotspot for All.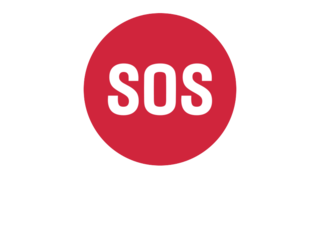 Automatic Crash Response.
Your Guardian Angel.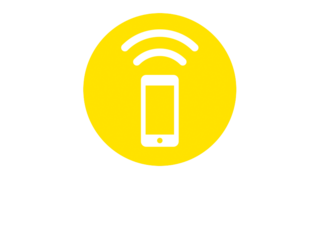 Smartphone Function.
Remote Control for Your Car.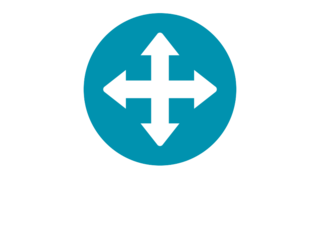 Destination Download.
Straight to the Point.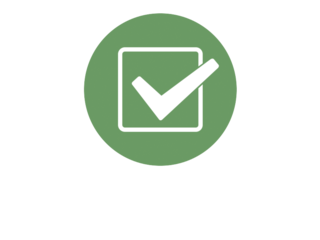 Vehicle Diagnostics.
No Surprises.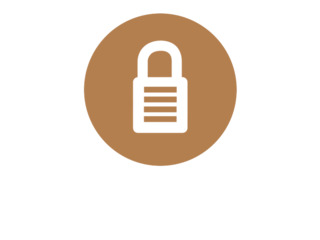 Stolen Vehicle Assistance.
Hot on the Thieves Heels.
Internet on Board.The Wi-Fi HotSpot for the Whole Family.

Fast internet is part of our lives – so why not finally on board as well? You will be amazed how much more comfortable travelling with a powerful Wi-Fi Hotspot is.
Immediate Crash Assistance: OnStar Can Save Your Life.

Driving with a good feeling: OnStar is with you in case you have an accident. Even if you are not able to call for help anymore.

What Happens Next after a Crash?

March 3rd 2016: Eulalia Serrano is driving through Madrid in her Opel Zafira. At a crossroads, the road appears to be clear but all of a sudden: An impact. A shock. And a calming voice from out of nowhere. If a collision occurs, sensors in your Opel automatically alert the OnStar Service Centre. Immediately, an OnStar advisor contacts you via the hands-free speakerphone to assess your situation. If necessary, they locate you and alert the emergency services straight away. The Automatic Crash Response is just one of the numerous innovative features of Opel OnStar.

Emergency Call Service around the Clock

Dizziness, fainting, palpitations: if you, one of your passengers, or a passer-by need medical assistance we are there for you.

Breakdown? OnStar!
Everything Under Control.
Everything under Control - the Smartphone App.

How far can I go before I need to fill up with fuel? Is the tyre pressure okay? And anyway, where did I park my car? Find out: Simply with your smartphone. Even before you step out the front door.

Your Privacy. Your Call.

One person alone decides what OnStar can and cannot do: YOU.
Straight to the Point - Destination Download.

You are searching for a specific restaurant or the next petrol station? No problem: With the Destination Download1 feature you are always one step ahead.
Stolen Vehicle Assistance.
Stolen Vehicle Assistance. We'll Help Get it Back.

Your car has been stolen? We help the police find your car. Remain hot on the thieves' heels with OnStar.
Your Connection to OnStar.
Configure Your Opel with OnStar.