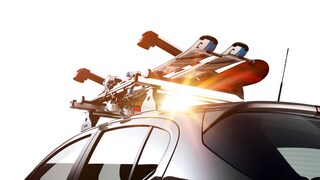 Opel Original Spring and Summer Accessories.
Use the Online Accessories Catalog to find accessories for your Opel model. Whether it's additional storage or a distinctive touch of class, here you will find the perfect match for your needs and your taste.
Opel Navigation Maps. Update Your Maps Now!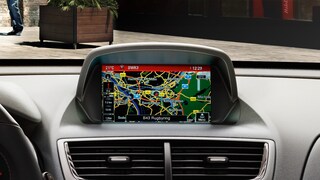 Drive Smarter
A navigation system can only be as good as the map inside. Only Opel navigation map updates provide the latest information. They contain thousands of updated routes and points of interest, enabling you to reach your destination in safety and comfort.
Chosen your Accessories? Time to Find Your Dealer.