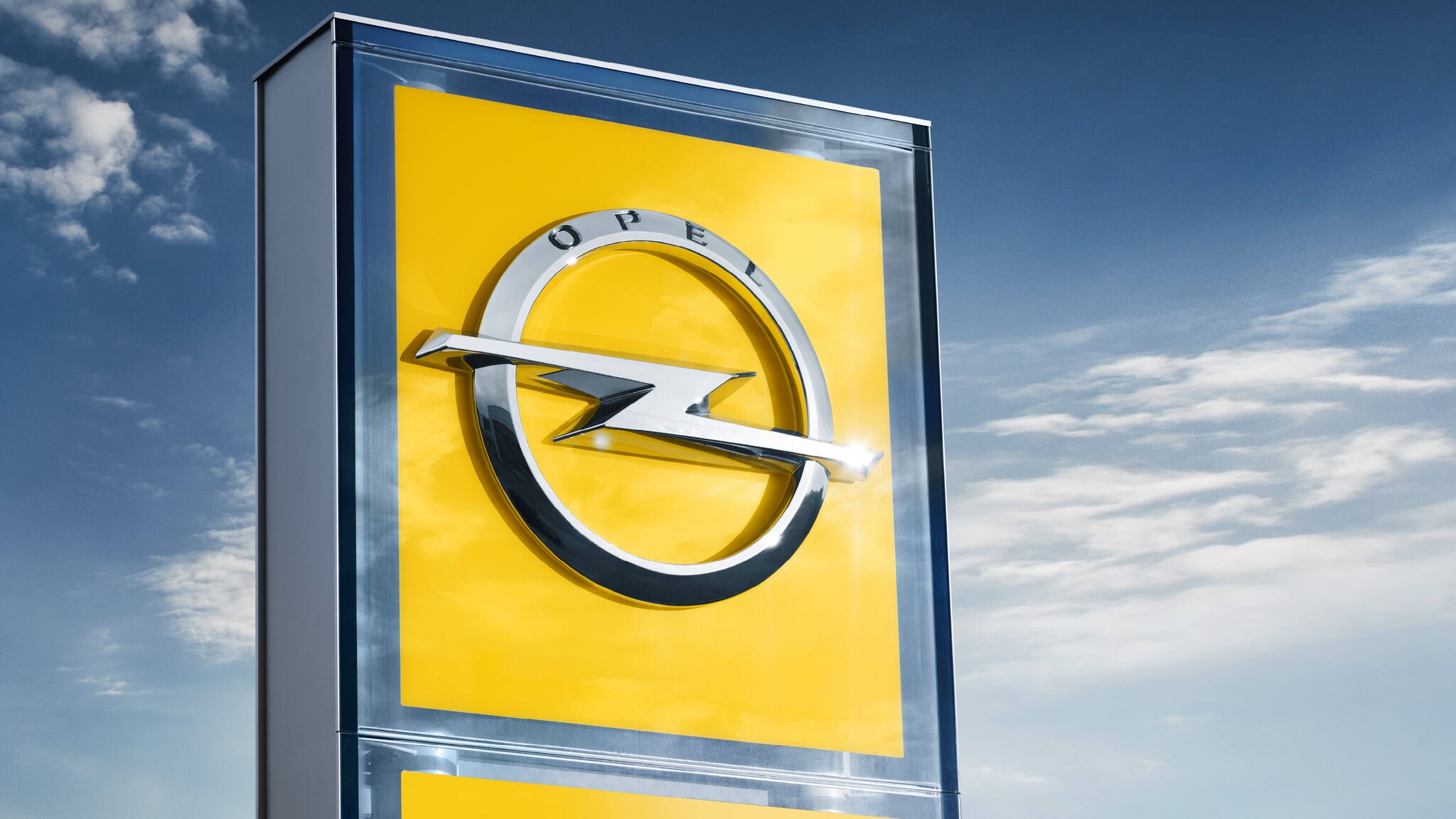 Opel's roots go back more than a century. More than 110 years of looking confidently to the future, of putting all of our energy into making your drive more rewarding. More than 110 years of passionate engineering summarised in the three words of our new guiding principle: "Wir leben Autos".

Wir leben Autos: The living expression of Opel's values

"Wir leben Autos" not only refers to our German roots and the love we share for German engineering, it also expresses the strong emotion and passion that influences everything we do.

The "Wir" communicates our shared enthusiasm and a strong positive "can do" attitude that enables us to develop clever, surprising and innovative products for our consumers.

But we do not only build cars, we live for cars and the word "leben" expresses our high level of energy which can be felt by everyone whose life is touched by an Opel. They may feel this through the wealth of purposeful Opel features, insightful innovations or simply by our appealing, contemporary design.

Last, but not least we also believe that in the future  "Autos" will mean much more to people than just transportation. Opel cars are not just about driving, but an essential part of our everyday lives.

We combine our personal experiences with those of our consumers in order to make their daily mobility easier and more rewarding. We never stop thinking about new and sustainable ways in which we can positively influence – or energise – people's lives through every contact with the Opel brand.

"Wir leben Autos" is our passion, our involvement, our attention to detail, our responsibility, our intention and – yes – our confidence.

This is who we are.
Opel.