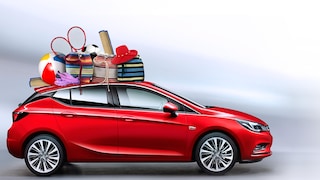 Roof Box and Bars
Need More Space? Get an Opel Roof Box and Bars for only €299! Talk to your Opel Service Advisor for more details.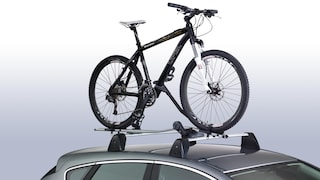 Bike Carrier and Bars
Prepare for an active summer with an Opel Bike Carrier and Bars for only €299! Contact your local Opel Dealer for more details.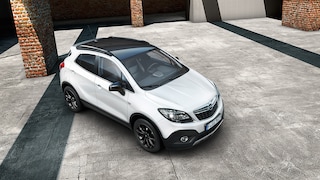 Opel Mokka Styling Kit
Step out in style with sidesteps and front and rear mudflaps for just €500 including fitting.

Normal retail price: €680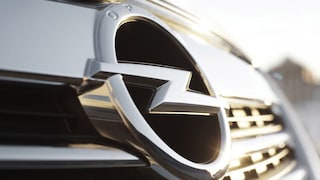 Opel Service Club
Save up to 25% on Opel vehicle Service and Maintenance costs!

Opel Service Club is a new initiative from Opel which rewards our customers with guaranteed discounts on parts and labour. It's free to join and you can save up to 25% on your vehicle maintenance.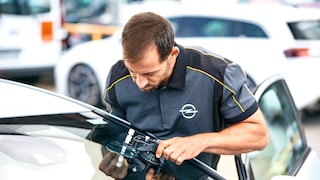 Opel Service Plan
At Opel, our Service Plan is designed to offer you hassle free motoring and an easy way to budget for all your servicing needs. We value your loyalty.
What is included?
Complete cost of your standard servicing
No hidden costs
Quality Service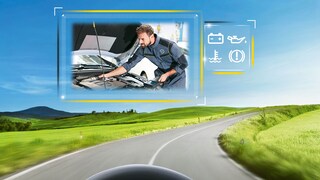 Be safe this summer with a €35 Safety Check and Top Ups
Is your car as ready for those Summer adventures as you are?  Let our Opel trained technicians carry out a safety check. Having an expert tell you that all's well is reassuring.
Why should I avail of the Summer Safety Check?
Includes a full visual safety inspection of your vehicle
Checks and tops up all vital fluids and tyre pressure
And many more checks included which are carried out by Opel trained technicians
PLUS get a free AutoGlym Summer Car Care Pack worth €22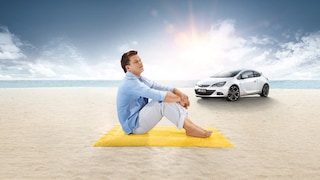 Holiday Check
If you're planning to hit the road this summer you should make sure your car is ready for the unexpected. Visit your participating Opel authorized repairer and make sure your vehicle runs smoothly all the way.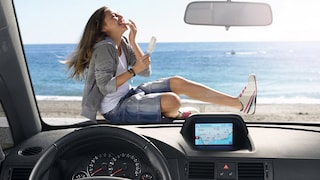 Air Conditioning Check
We always look forward to the fun of the summer. But when it starts getting hot we also like to enjoy air conditioning in the vehicle. It keeps temperatures pleasant and heads cool, and is essential for longer trips.
myOpel.
Enjoy the Next Stage of Opel Service.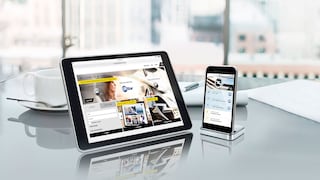 With myOpel, you have fast access to the complete world of Opel Genuine Service – from your next inspection date, the most recent offers up to easy service bookings.
Online Service Requests
Details of your vehicle
Around-the-clock availability
Personalised offers and service checks
Register for free and confirm your account
Download the optional myOpel app