IT DOESN'T HAVE TO BE GOODBYE.
We may not be building these popular and iconic cars anymore, but it doesn't have to end here. We still want to help you find what you're looking for, whether that's a pre-owned car, the replacement model, accessories and more.
OPEL MOKKA X.
Mokka X Ultimate | Mokka X Innovation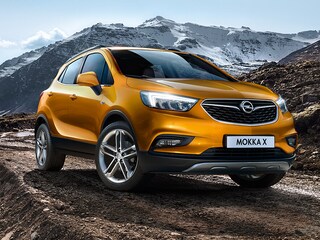 Town or country? No need to choose, because this compact SUV is ideally suited to both. Find a used Mokka X, or discover the Crossland X, it's stunning successor model.