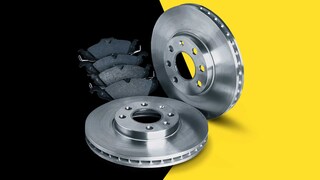 Fixed Price Offer – Insignia Brake Discs & Pads
Check out our new Fixed Price Offer on Insignia 16" Brake Discs and Pads! Fully fitted from only €192 rear and €209 front! Ask your Opel Service Advisor for more details.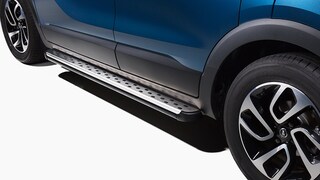 Opel Crossland X Styling Kit
Keeps the exterior of your vehicle looking cleaner by limiting water splatter, plus gives your vehicle a more rugged look. Fully fitted for only €480 inc VAT (normal retail price €668)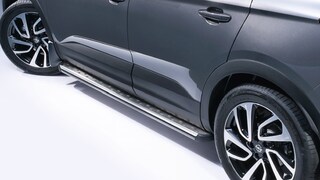 Opel Grandland X Styling Kit
Facilitates access to the roof of loading and unloading, plus fullfills all safety requirements. Only €480 fitted.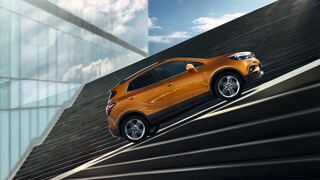 Opel Mokka X Styling Kit
Step out in style with sidesteps and front and rear mudflaps for just €480 including fitting.

Normal retail price: €680
myOpel.
Enjoy the Next Stage of Opel Service.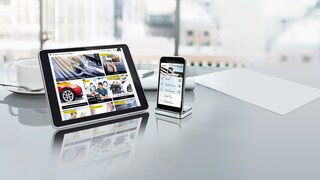 With myOpel, you have fast access to the complete world of Opel Genuine Service – from your next inspection date, the most recent offers up to easy service bookings.
Online Service Requests
Details of your vehicle
Around-the-clock availability
Personalised offers and service checks
Register for free and confirm your account
Download the optional myOpel app