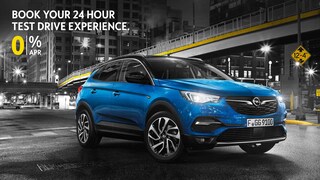 FOR THIS MONTH ONLY, YOU GET TO EXPERIENCE 24 HOUR ADVENTURE IN THE NEW GRANDLAND X.
Get ready to experience the new Grandland X on a whole new level with Opel's Grandland X 24-hour Test Drive. And with 0% finance, you may find a 24-hour test drive turns into the drive home.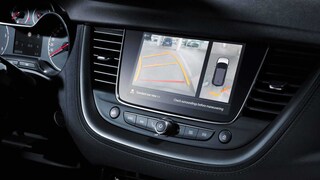 360 DEGREE PANORAMIC CAMERA
Simpifies parking, reversing, and movement in confined spaces.

Book a Test Drive at your local Opel Dealer today, and drive home happy, in 181.
Opel. The Future is Everyone's.
T&C's
We will be in contact with you shortly.
Do you have anymore questions?
Quote successfully requested.